Please donate to help keep this website running.

HOW TO NAVIGATE THIS SITE:
This is a

multimedia website consisting of

rare and archival material from the Melbourne Punk Scene bewteen the years 1977-1987, including

written documentation, photos, images, video footage and MP3 tracks.

It is essentially an online museum, so please take the time to navigate and explore each page as you would a display or exhibit at a museum.

All of the material on this site is referenced.

The first time you navigate this site some of the background image on each page may take a minute to load - please be patient.

Punk Journey has assisted or been part of the following projects: 'City Fringe' documentary by Channel 10, 'Stranded' film, aired on the ABC, '20000 Days on Earth' film featuring Nick Cave, 'Why Do People Hate Us' film by Encore Productions,

Discussion panel organised by the

Goethe-Institut Australien for

'My Buddha Is Punk' film

by

Andreas Hartmann

,

'i heart rock' exhibition by Arts Projects Australia and 'Brilliant Dilletantes' exhibition by RMIT Gallery.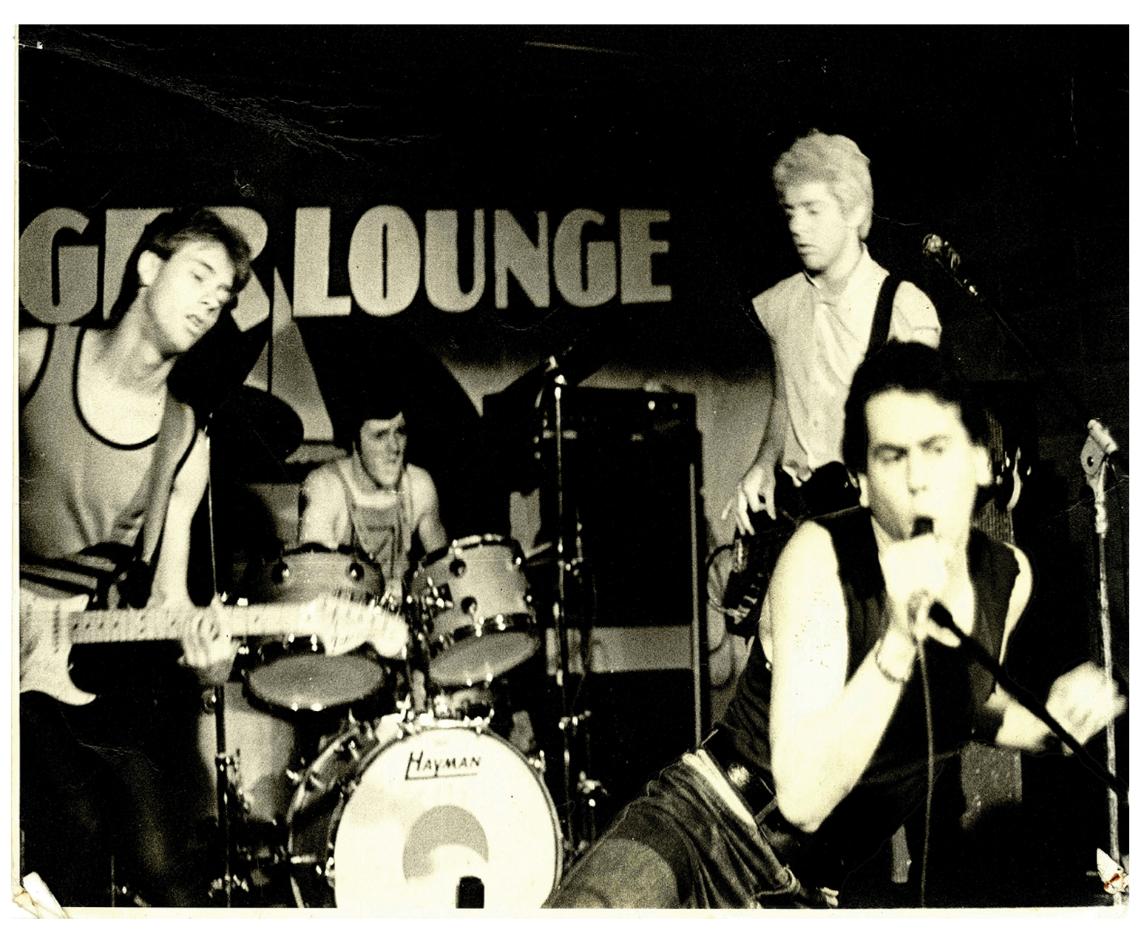 REFERENCES:
Main Image - Hearts Supper Ticket 1980

- Courtesy of Michael Chrystal
Background Images - James Lynch 1983 - Courtesy of James Lynch
The Negatives live at the Tiger Lounge 1978 -

Photo by Alan Scott
NEXT PAGE