HOW TO NAVIGATE THIS SITE:
punkjourney.com is a

multimedia website consisting of

rare and archival material from the Melbourne Punk Scene bewteen the years 1977-1987, including

written documentation, photos, images, video footage and MP3 tracks.

It is essentially an online museum, so please take the time to navigate and explore each page as you would a display or exhibit at a museum.

All of the material on this site is referenced.

The first time you navigate this site some of the background image on each page may take a minute to load - please be patient.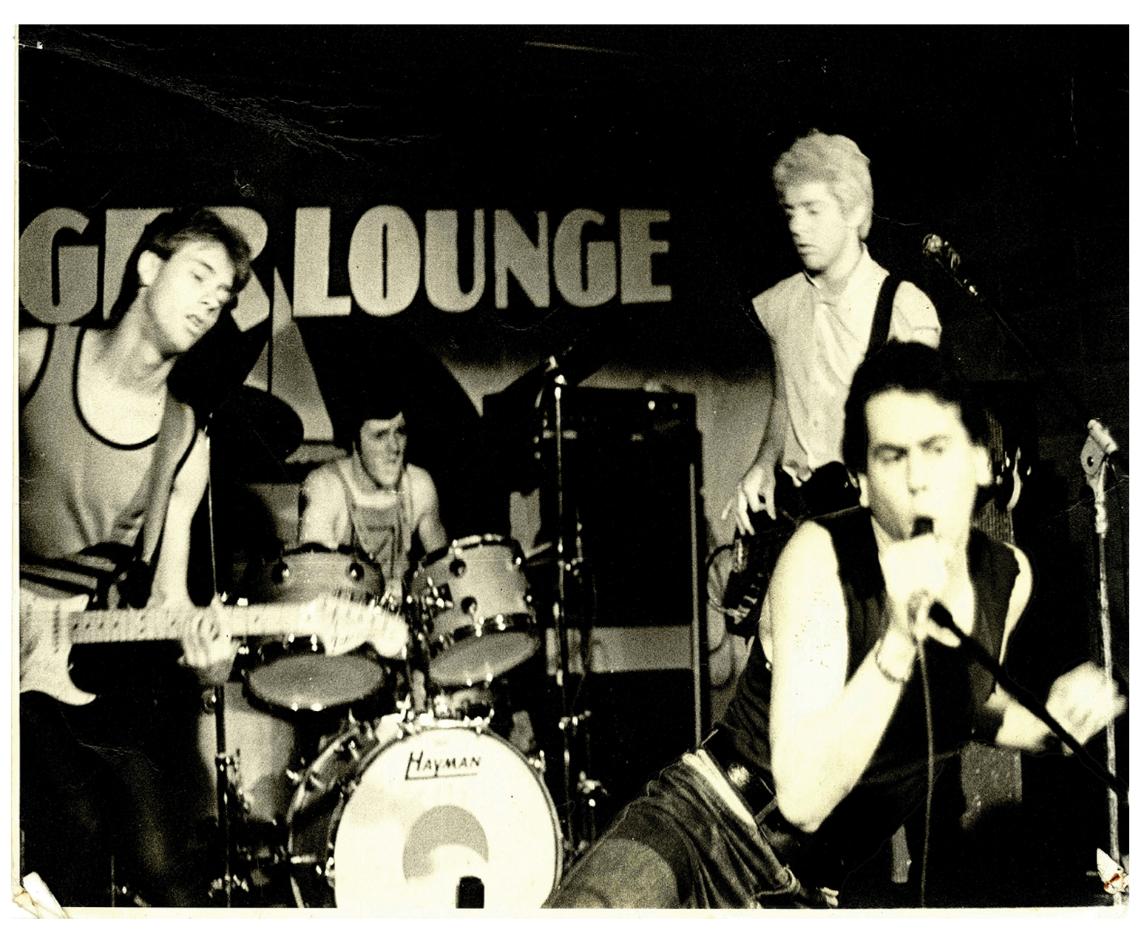 REFERENCES:
Main Image - Hearts Supper Ticket 1980

- Courtesy of Michael Chrystal
Background Images - James Lynch 1983 - Courtesy of James Lynch
The Negatives live at the Tiger Lounge 1978 -

Photo by Alan Scott
NEXT PAGE