Formed in 1979, Article was a collaboration of Paul Prole (The Day Before Laughter, Proles) and Stephen Clarke (Ron Rude & The Unforgettables). Known for their experimental treatment of sound in a punk/new wave context, and with three very different songwriting styles contained within the band, Article pleased some but confused many more.
Despite making headline appearances at venues including Macy's, The Oxford Hotel and Hearts, and supporting a plethora of acts such as Models, Hoodoo Gurus, Hunters and Collectors, Divinyls, Skyhooks and INXS, Article failed to cut through.
While no tracks were released, Article recorded 'Much More Human' in 1979 and 'Think Tank' in 1980. They renamed themselves Thunderbugs in 1982 and released their one and only single 'I Can Feel a Beat' on Mushroom Records White Label. After their demise in 1983 Paul Prole went on to establish the music agency VAMP and was a driving factor in launching bands Painters & Dockers and Huxton Creepers, before going onto book bands at the Tote Hotel and later work as Industrial Officer for the Musicians Union. Stephen Clarke was later involved with My Three Sons, Craig McArthur established his own recording studio and Tim Marmach formed I Am A Camera, a band that also briefly had Stephen Clarke as a member.
Article line-up included: Stephen Clarke - Vocals/Guitar, Paul Prole (real name Paul Gruyters) - Bass, Craig McArthur - Lead Guitar, Tim Marmach - Drums.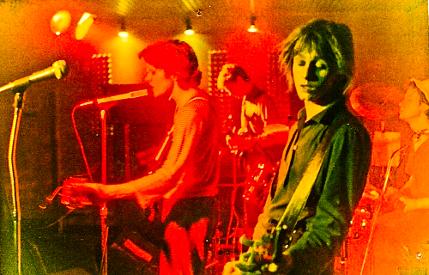 Article, 1980 - Source: Paul Prole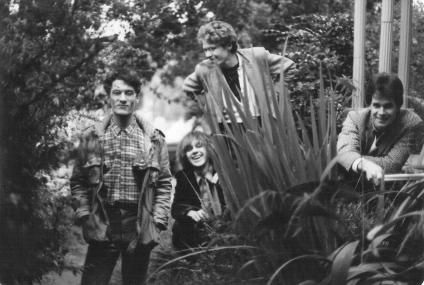 Article, 1981 -
Source: Paul Prole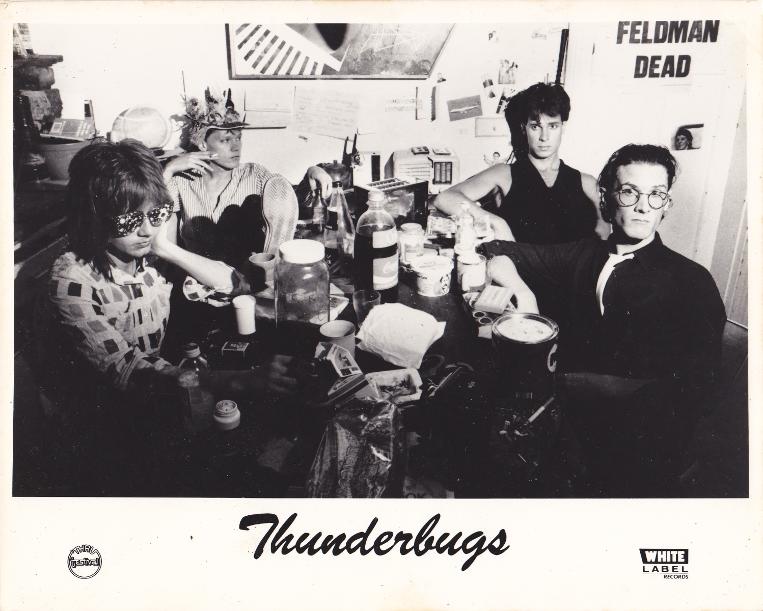 Thunderbugs, 1982 - Source: Paul Prole
Images:
Main Image - Article, 1979 - Source: Paul Prole
Background Image - 'Think Tank' cover, 1980 - Source: Paul Prole
Article, 1980 - Source: Paul Prole
Article, 1981 - Source: Paul Prole
Thunderbugs, 1982 - Source: Paul Prole
MP3:
'Think Tank', 1980 - Unreleased (Clarke)