BABEEZ / NEWS
Babeez were one of Melbourne's original Punk bands. Starting in 1975 as Fallen Angel and then Antennae and the TV Kids, with Bruce Milne on bass and Graeme Pitt on guitar, by the end of 1976 Babeez were officially formed. Influenced by bands like The New York Dolls and MC5, they were the first Melbourne punk band to get a single out, which was financed by the band and recorded in the band's lounge room on cheap equipment. The 3 track EP featuring 'Nobody Wants Me'/'Hate', and 'Do Wanna Love' was released in November 1977 and came in a pressing of 500 copies. It was housed in brown paper bags with the track titles crudely mistyped on the back, while the cover showed a photo of an aborted fetus. Some of the records also had a page from a Fantastic Four or another comic inside. By the end of 1977 the band had changed their name to News, and went on to become one of Melbourne's finest Punkesque outfits that played really great punk rock, full of enthusiasm and attitude. In May 1978 a second single was released, 'Chop Chop Chop' /'Dirty Lies', rating as one of the classics of the late 1970's Australian punk movement. In 1979 the News issued the 'Dirty Secrets' double single on the Au Go Go label featuring 'Hate' and 'Do Wanna Love', plus 2 other songs 'Sweet Dancer' and 'Tell me Why?' In 1980 their fourth and final record 'That Girl'/'I'm so Confused' was released on the Missing Link label.

For more info on Babeez/News click HERE & HERE

Babeez line-up included Adam Five - Vocals (real name Gavin Quinn), Jarryl Circus - Guitar(real name Jarryl Wirth), Joy Relentless - Bass (real name Julie Jordan), Greg Perano and Paul Makeshift - Drums.
News line-up included: Adam Five - Vocals, Jarryl Circus - Guitar, Joy Relentless - Bass, John Smith from the Suburbs - Drums (real name John Murphy).
Babeez - Do Wanna Love.mp3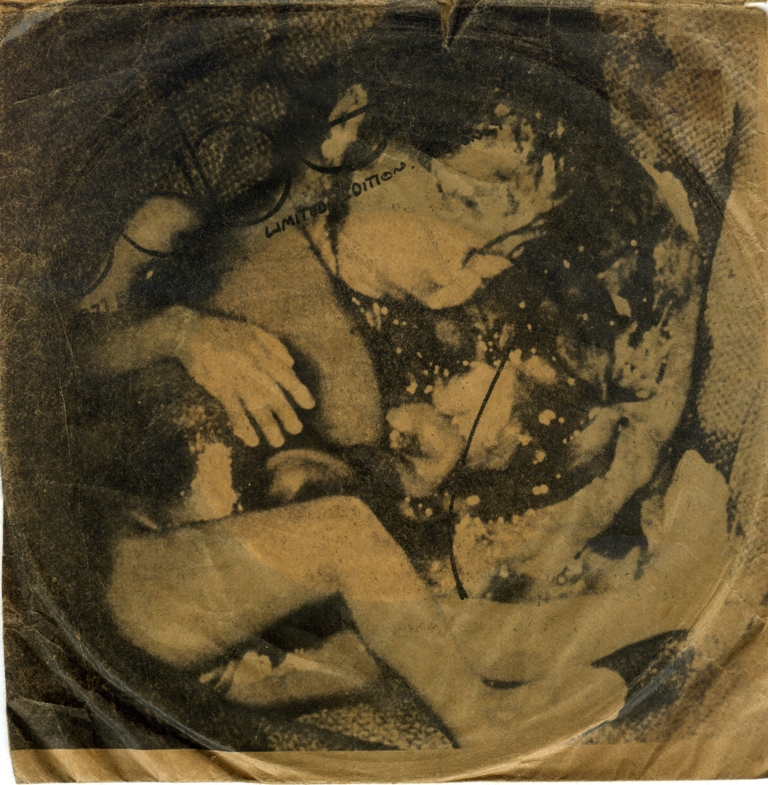 Babeez EP sleeve & lyrics 1977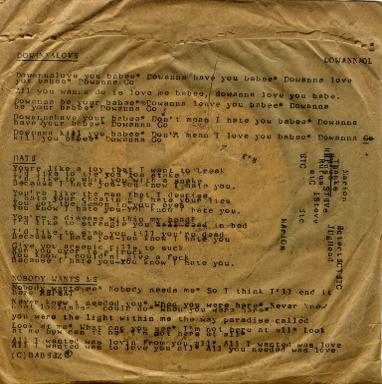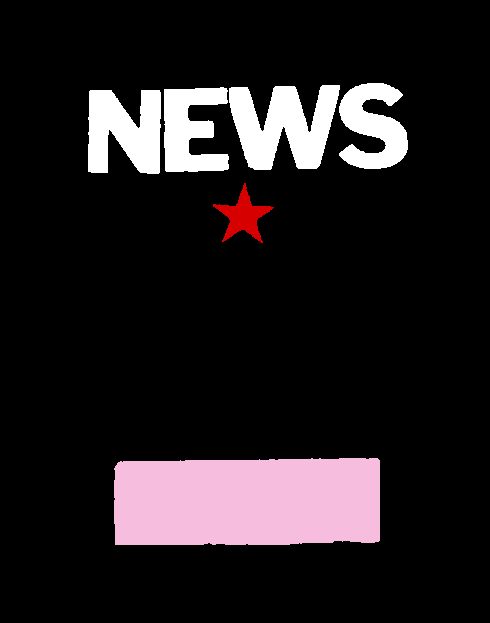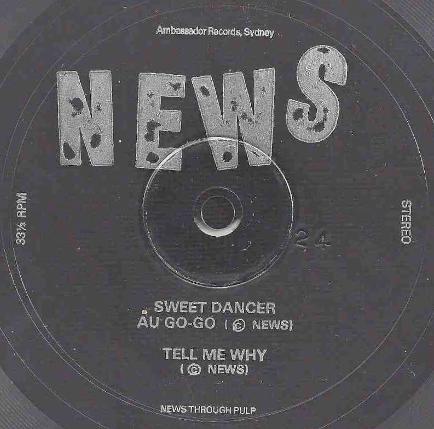 REFERENCES:
Main Image - Babeez / News members - Courtesy Reocities
Background Image - Courtesy Wallaby Beat, Reocities
Babeez EP insert - Courtesy Reocities

Adam Five 1977/78 - Courtesy Reocities

Aborted Fetus EP sleeve & lyrics from the 3 track EP 1977 - Courtesy Reocities

News poster - Courtesy Reocities

News single - Courtesy Wallaby Beat


MP3 Track - 'Do Wanna Love' 1977 - Babeez 3 track EP (Quinn)

McFarlane, Ian (1999), The Encyclopedia of Australian Rock & Pop, p.445,

Allen & Unwin