THE EARS

In 1979 popular Melbourne Art-Punk outfit, The Ears were born, with Sam Sejavka becoming their enigmatic and theatrical front man. Alongside bands like The Boys Next Door, Models, Whirlywirld and The Fabulous Marquises, The Ears became one of the most popular bands on the Melbourne inner-city/Crystal Ballroom scene. The Ears issued the independent single 'Leap for Lunch'/'The Crater' in early 1980. Soon after Carl Manuel replaced Chuck Meo (who joined Dorian Gray) and Gus Till joined on keyboards. Missing Link issued the second single 'Scarecrow'/'The Lollyhater' in early 1981. The band also had the tracks 'Perennial Boogie' and 'One Light' included on the Various Artists album 'From Belgrave with Love' (Cleopatra Records 1981).

The Ears broke up at the end of 1981 with Sejavka, Till and Manuel forming Beargarden who were signed to Virgin Records Australia and had a minor hit with their single 'The Finer Things' and the album 'All That Fall'. Together with both bands Sam Sejavka did roughly 1000 performances across Australia with bands including INXS, Culture Club, The Birthday Party, Cold Chisel, Echo & the Bunnymen, The Pretenders, and Simple Minds.

Sejavka was also the inspiration behind the legendary Melbourne Punk movie 'Dogs in Space' (1987) directed by Richard Lowenstein, with whom Sam shared a house. A couple of old Ears songs - 'Dogs in Space' and 'Golf Course' - were re-recorded for the film's soundtrack, while Charles Meo played the part of Dogs in Space drummer 'Chuck'. While never quite breaking through to commercial success, The Ears were prominent on the Australian underground music scene.
The Ears line-up included: Sam Sejavka - Vocals, Mick Lewis - Guitar, Cathy McQuade - Bass, Charles 'Chuck' Meo - Drums, Carl Manuel - Drums, Tim McLachlan - Keys.

Beargarden line-up included: Sam Sejavka - Vocals, Carl Manuel - Drums, Gus Till - Keyboards.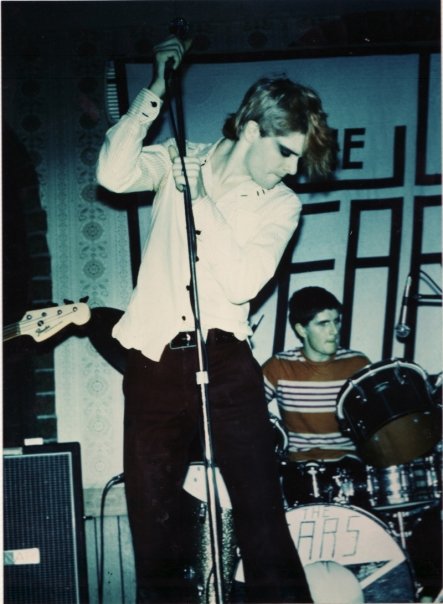 Sam Sejavka - 1979/80 -
Photo by George Maleckas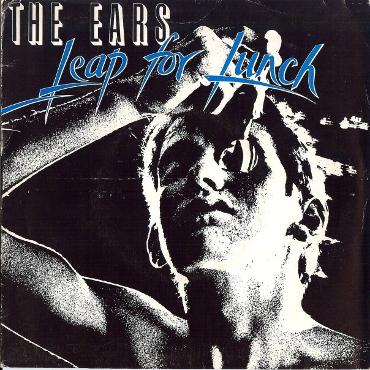 'Leap for Lunch' single sleeve 1980

Ears - Sagging Insects.mp3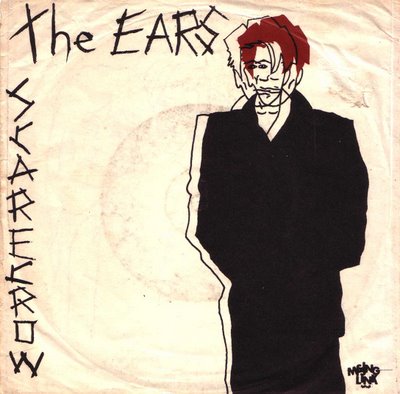 'Scarecrow' single sleeve 1981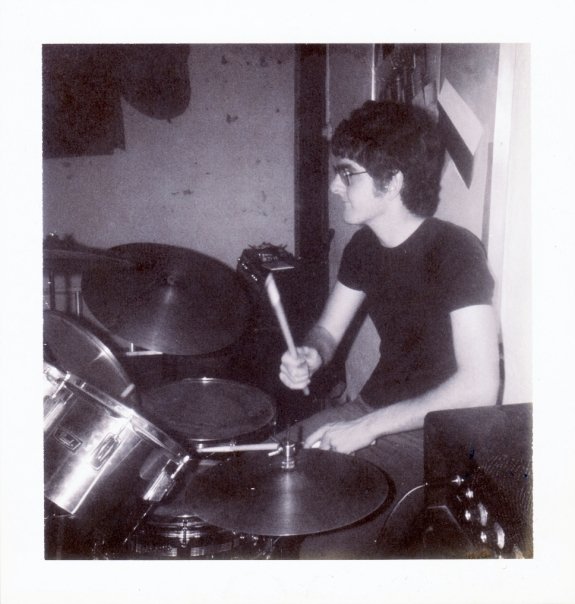 Charles Meo - 1979/80 - Photos courtesy of Sam Sejavka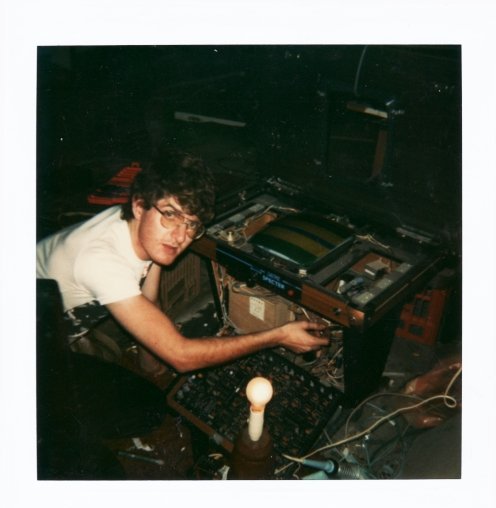 Charles Meo - home made synthesizer 1979/80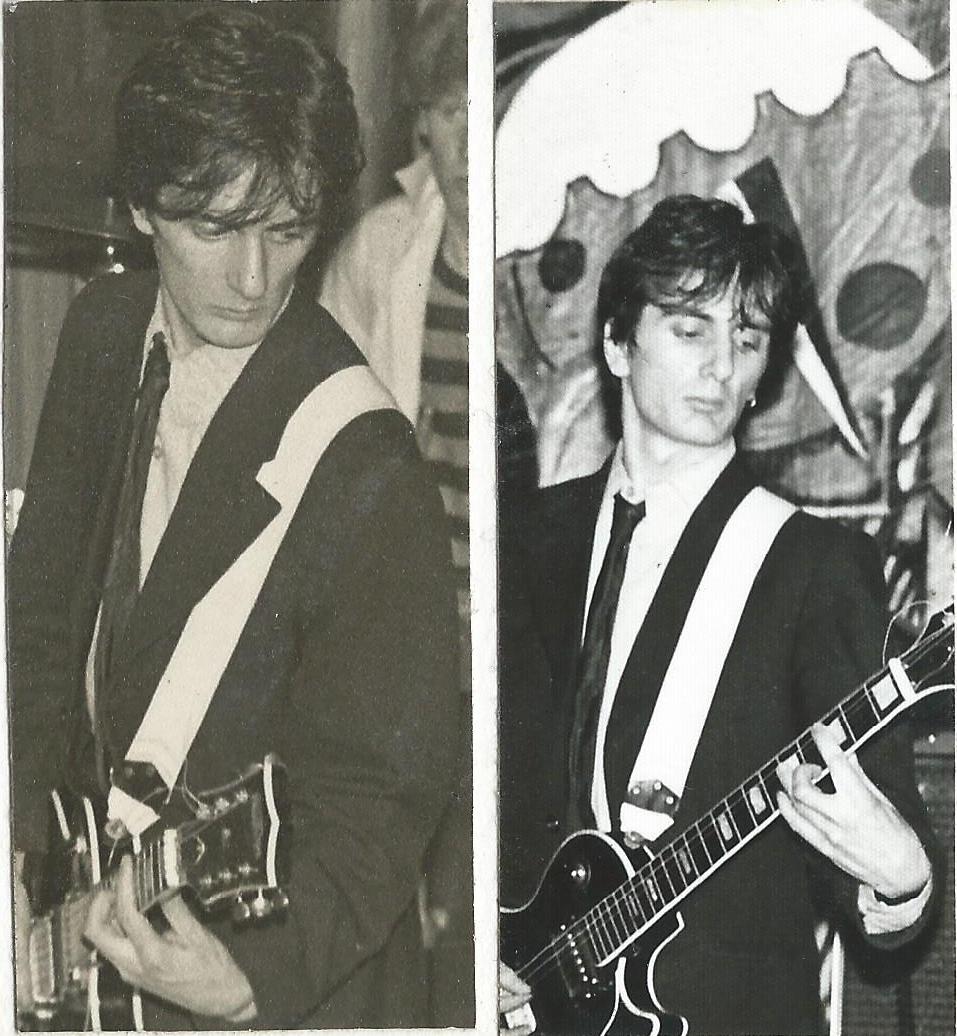 Mick Lewis 1980 - Courtesy of Terry Rogers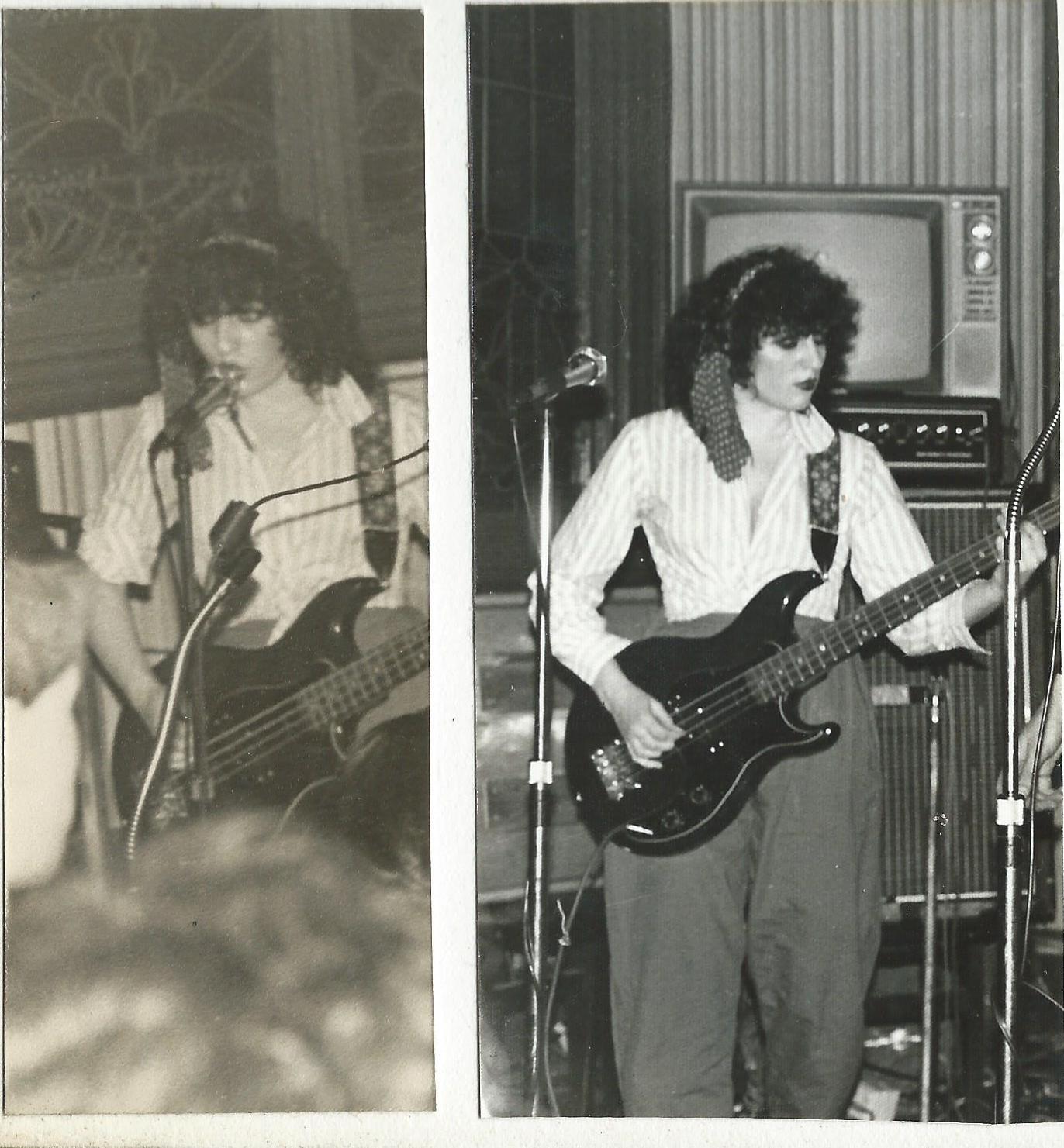 Cathy McQuade 1980 - Courtesy of Terry Rogers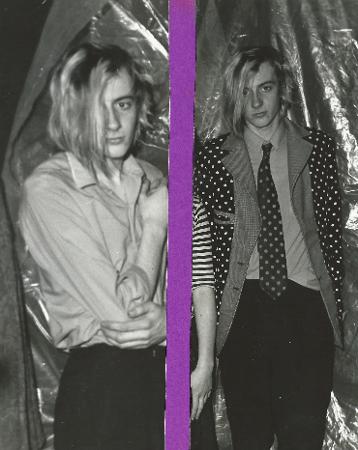 Gus Till 1980 - Courtesy of Terry Rogers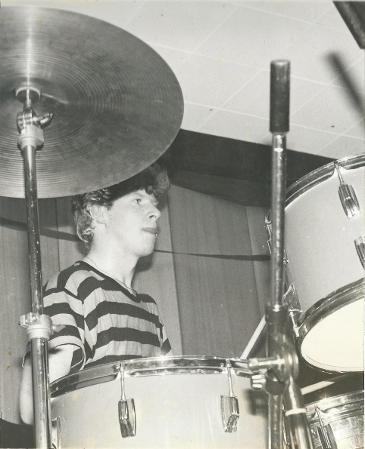 Carl Manuel 1980 - Courtesy of Terry Rogers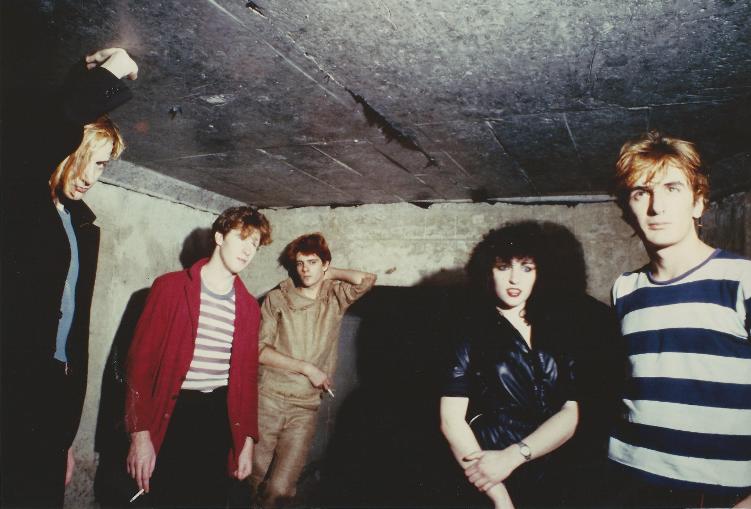 The Ears 1980 - Courtesy of Terry Rogers

REFERENCES:
Main Image - The Ears

promo

shot

1980

-

Photo by Philip Scott

Background Image - 'Sagging Insect' lyrics - Courtesy of

Sam Sejavka & Mick Lewis




Sam Sejavka live 1979/80 -

Photo by George Maleckas




'Leap for Lunch' single sleeve 1980 - Courtesy of

Sam Sejavka

'Scarecrow' single sleeve 1981 -

Courtesy of

Sam Sejavka

Charles Meo, Drums 1979/80 -

Courtesy of Sam Sejavka

Charles Meo, Home made Synthesizer 1979/80 -

Courtesy of Sam Sejavka

Mick Lewis, Guitar 1980 -

Courtesy of Terry Rogers




Cathy McQuade 1980 -

Courtesy of Terry Rogers

Gus Till 1980 -

Courtesy of Terry Rogers

Carl Manuel 1980 -

Courtesy of Terry Rogers

The Ears 1980 - Courtesy of Terry Rogers




MP3 Track - 'Sagging Insects' 1979 - Unreleased (Sejavka/Lewis)

Video - 'Leap for Lunch' 1980 -

Directed by Richard Lowenstein

- Courtesy Youtube
McFarlane, Ian (1999), The Encyclopedia of Australian Rock & Pop,

p.190, Allen & Unwin